Temple Beth El + Celebrations by Turnip Rose Bat Mitzvah
Temple Beth El + Celebrations by Turnip Rose Bat Mitzvah
It was Surfs Up at Carly's beachy Bat Mitzvah earlier this month. Proving she is as talented on land as she is in water, the sensational swimmer did a great job during her service at Temple Beth El. We loved how Carly stayed true to her affinity for aquatics -- the entire family was dressed in hues of blue and she was stylish with nautical nail polish and a signature starfish necklace. Later in the day we caught a wave over to Celebrations by Turnip Rose where event décor by Formal Impressions got everyone in the Under the Sea spirit. Wet & Wild hair styling was arranged by Gail Pieter, and Carly loved making multi-colored mohawks for her brothers Harry and Tom. Friends & Family dove into the deep-end with playful poses in our Party Photo Studio and we had a blast hanging ten with Little Surfer Girl Carly on her big day!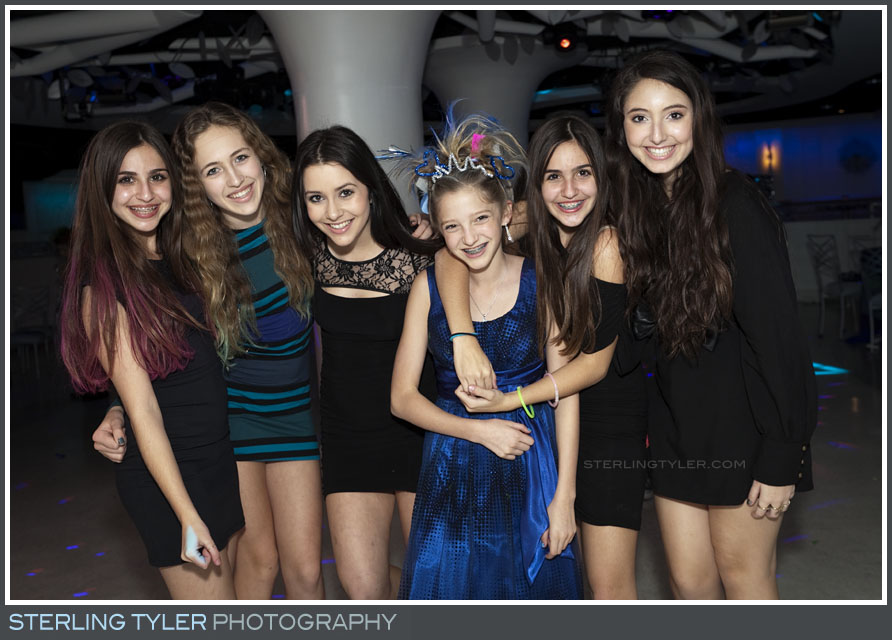 Synagogue: Temple Beth El, Aliso Viejo
Reception: Celebrations by Turnip Rose, Costa Mesa
Party Favors: Party Photo Studio!
Temple Beth El + Celebrations by Turnip Rose Bat Mitzvah